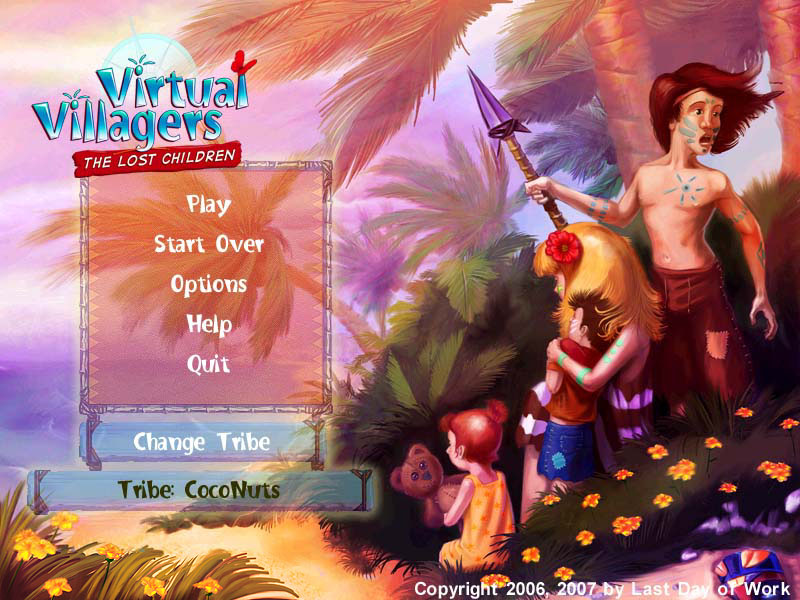 Thanks to Chris A, I found out that LDW has released a follow-up to the highly successful human simulation game Virtual Villagers.

The link to the old game is an unexplored cave that leads to the West part of Isola. Now, players can explore the other part of the mysterious island and work on sixteen brand new quests that help the virtual dwellers survive.

Personally, I have yet to try the game, but I hope my expectations will be met since I was a fan of the Palm handheld game, Village Sim as well as the original Virtual Villagers.

Please visit their official website for more information.